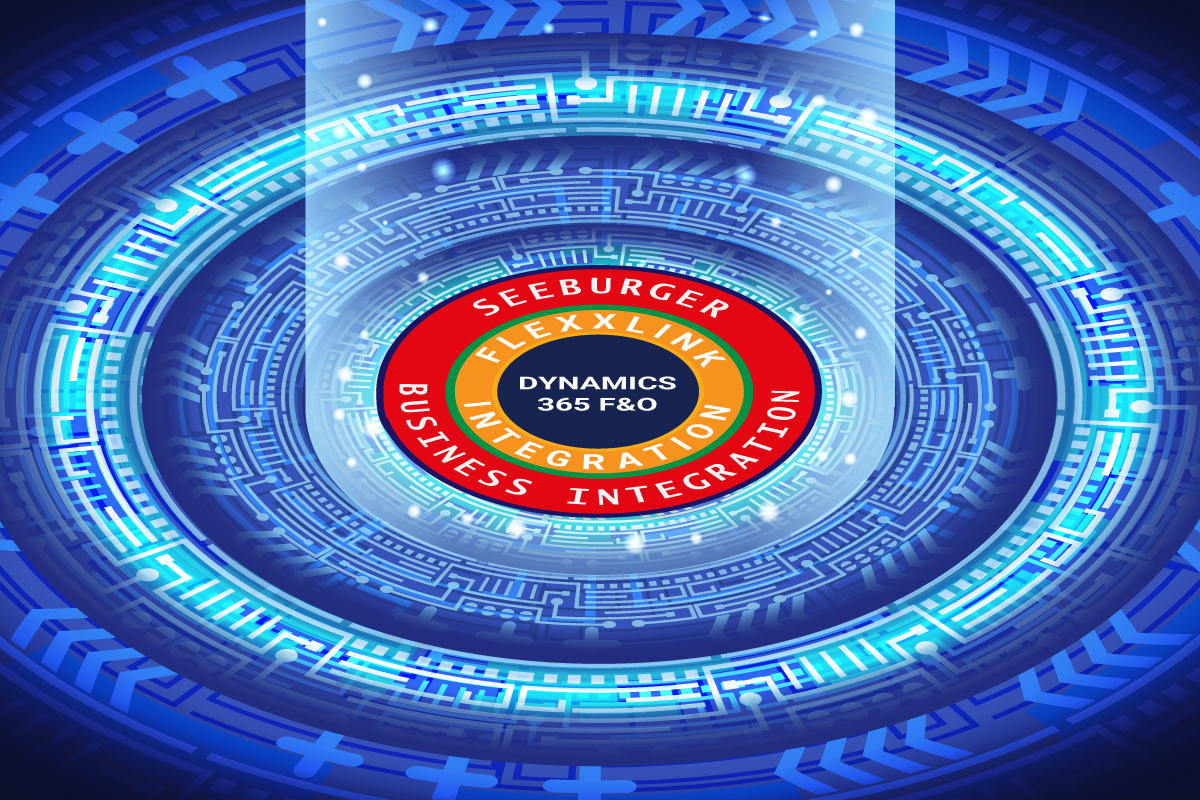 The challenges of EDI are frequently faced in Dynamics 365 Projects...so many options, tools, approaches, and it often ends with convoluted integrations and workarounds. Seeburger is certainly one of the big players in the market, and integration in a cloud based solution is always a complex task - but maybe not for much longer.
It seems that Megasell have a new product coming very soon to the market, developed in partnership with Seeburger, Everware and Formpipe themselves, to help deliver quick, painless and cost-effective connectivity with Dynamics 365 Finance & Operations. This exciting new product, FLEXXLINK, is due to be launched in the coming weeks and we can't wait to see it in action!
A new website is in the works, but for now I've been told that people can register their interest with the contact form at www.megasell.com, to be 'first in the queue' for the big launch coming up.