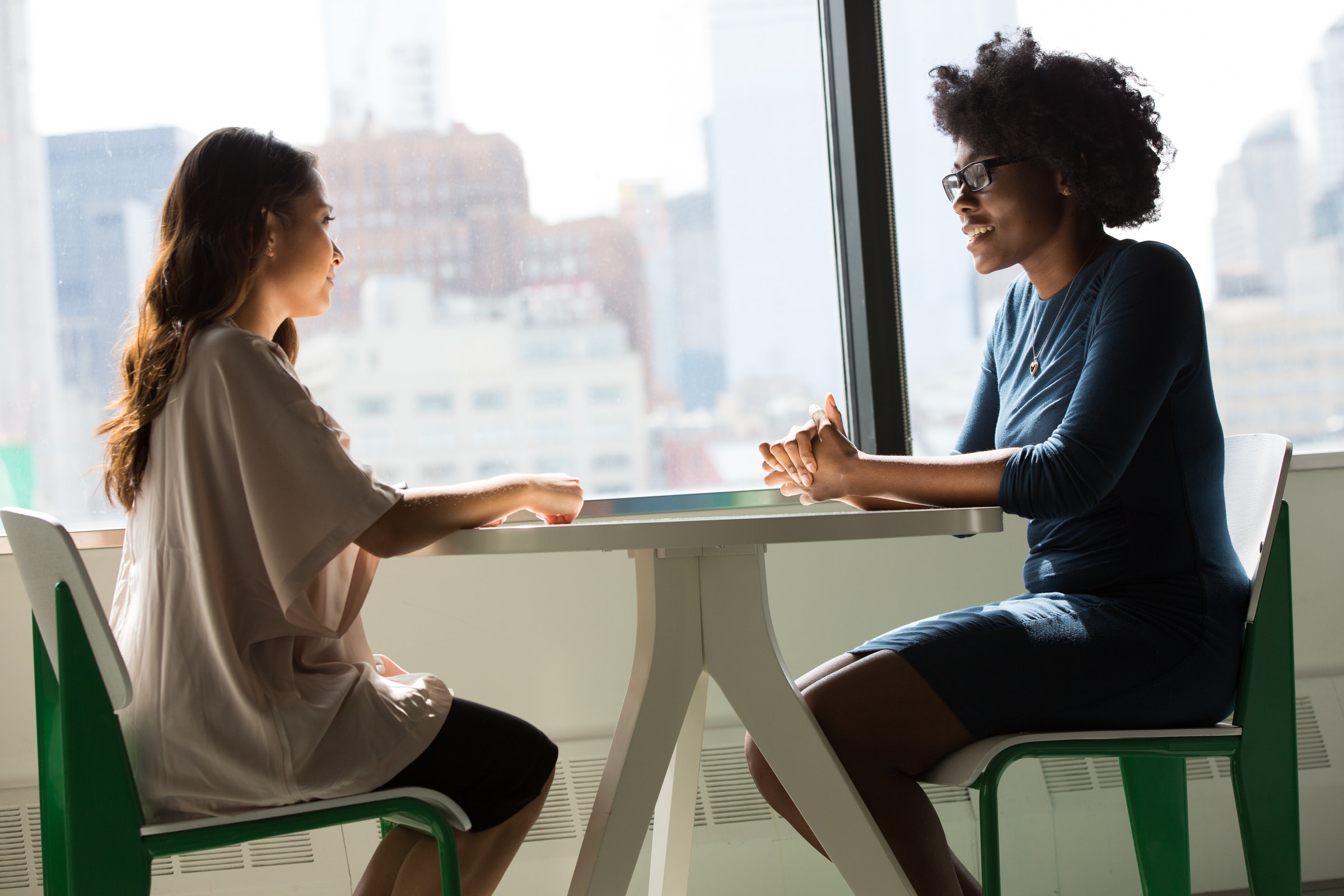 The key to a successful interview is planning.

Your preparation for an interview will dictate the success you have. We all get nervous before interviews – but with quality planning and research you will build the confidence to show why you are the right person for the job. Going in there with a clear mind and plan will ensure the situation is less intimidating than you expect!

In this guide we aim to give you an idea of what to expect, how to prepare yourself and plan, and a structured approach to demonstrating that you are the right candidate for the job.

Review your CV

You have reached this point because of your CV – so make sure you know what it says thoroughly before any interview. Certain roles, projects, experiences or skills that you have presented will likely be discussed with you, so make sure you especially familiar with the key aspects of your experience relevant to the job you are applying for.

Before the interview

Research, research, research – if you know nothing about the company, does that suggest you really want to work there? Companies expect to see that you've done some research before the interview, and showing a lack of knowledge and effort here will nearly always leave a bad impression. When we arrange an interview for you we will always discuss and provide you with some background information, but it is vital you conduct your own research to demonstrate your professionalism and interest in the position. Typical topics could cover company size, turnover, structure, culture, industries, and plenty more. We would suggest considering the following:
•Look on the internet at the company's website – read about the company, their history and plans, the services/products on offer. Case studies can be a useful tool to learn about the company's successes and approach
•Use search engines to find other relevant information, articles and references
•Research the people you will be meeting and the company culture. Resources such as LinkedIn can be very valuable here

What to expect

Considering the job description and your CV, it is likely that you will know to expect certain questions, especially technical ones.
It is vital to put yourself in the mindset of the interviewer, and to understand what they are looking for. Typical questions include:
•What qualifications or experience do you have that would make you a success in this company?
•What jobs have you enjoyed most? The least? Why?
•What have you done that shows initiative?
•What is the biggest challenge you have faced, and how did you overcome it?
•Why do you want this position?
•What is important to you in your job?
•Where do you see yourself in the future?

Throughout it is important to remain positive, professional and to show the right attributes for the client and role. It is also important to be prepared for subjects or areas that could be more difficult to answer, such as:

•Have you ever been fired or made redundant?
•Why do you want to leave your current job?
•What do you think of your current boss?
•Why can't you progress where you are?

These questions (and a lot more) can all reflect poorly on you if you answer in a negative way – so don't complain about your current employer (or any previous employers or colleagues!), blame others for things or become defensive. Be honest and positive, and give direct and concise answers to show your confidence and openness.

On the day
•First impressions are important - from the moment you walk through the door you are being assessed
•Punctuality is vital, 5-10 minutes early is good practice – but no more
•Presentation – always dress appropriately in smart attire, even if the environment is casual, you need to demonstrate that you can look professional. Your Consultant should be able to advise you in more detail
•Use a firm handshake and smile to break the ice
•Maintain a high level of eye contact – but don't over-do it!
•Assume a relaxed posture – but don't slouch
•Be careful not to fiddle with things – glasses, pen, coffee cup, etc.
•Use your common sense and initiative to answer technical questions. If you really don't know the answer say so, or ask for clarification
•If you have any misgivings about the role/company during the interview do not show them. It is easy to reject an offer but difficult to retrieve an interview
•Avoid answering with a simple yes or no. Support your answer with relevant information from your experience and relate everything you say to the job you are applying for
•Keep your answers relevant and to the point – don't use 100 words when 10 will do!
•Remember - the interviewer is looking for someone who genuinely wants the job

Asking questions

Have a variety of questions ready to ask when given the chance to in the interview. Not only does this give you the chance to find out key information, but also shows your interest and professionalism.
Use open-ended questions, i.e. ones that will illicit a response longer than just yes or no. Some key areas to consider are: the company, team, working environment, role, development opportunities. When discussing your future and opportunities within the company, be careful to maintain that you are very interested in the role on offer – it is unlikely a company will want to fill their role with someone who will want to move out of the role in the short term!
Do not raise or discuss salary during the interview, nor any other package or benefit details. If directly raised by the interviewer, then refer to what you are currently earning and the range of other offers you are receiving, but avoid coming across as stating what you 'want'. The wrong word or even tone can suggest that money is your primary concern…which is nearly always seen as a negative by prospective employers. Your recruitment consultant is best placed to handle these discussions after, protecting your interests and ensuring you don't come across in the wrong way.

Leaving the interview
Don't let your guard down yet. You want the interviewer to remember you positively, so thank them for their time and consideration and tell them how much you enjoyed discussing the job with them.
Without being pushy or desperate, it is a good idea to convey that you are genuinely interested in the position and keen to progress further. Tell the interviewer that you look forward to seeing them again, before shaking their hand and leaving.

Next Steps
After your interview, it is important to contact your recruitment consultant to discuss your thoughts on how the interview went, how you think you performed, and to outline the main positives or concerns. The consultant will then speak to the client to hear their thoughts, to discuss any next stages and….hopefully…to discuss how much they want you to join the team.


Your consultant will go through more specific preparation before each interview, but we hope this guide serves as a valuable outline for you.

Good luck - and if you have any questions or would like to discuss anything, please do not hesitate to contact us!

Contact Us