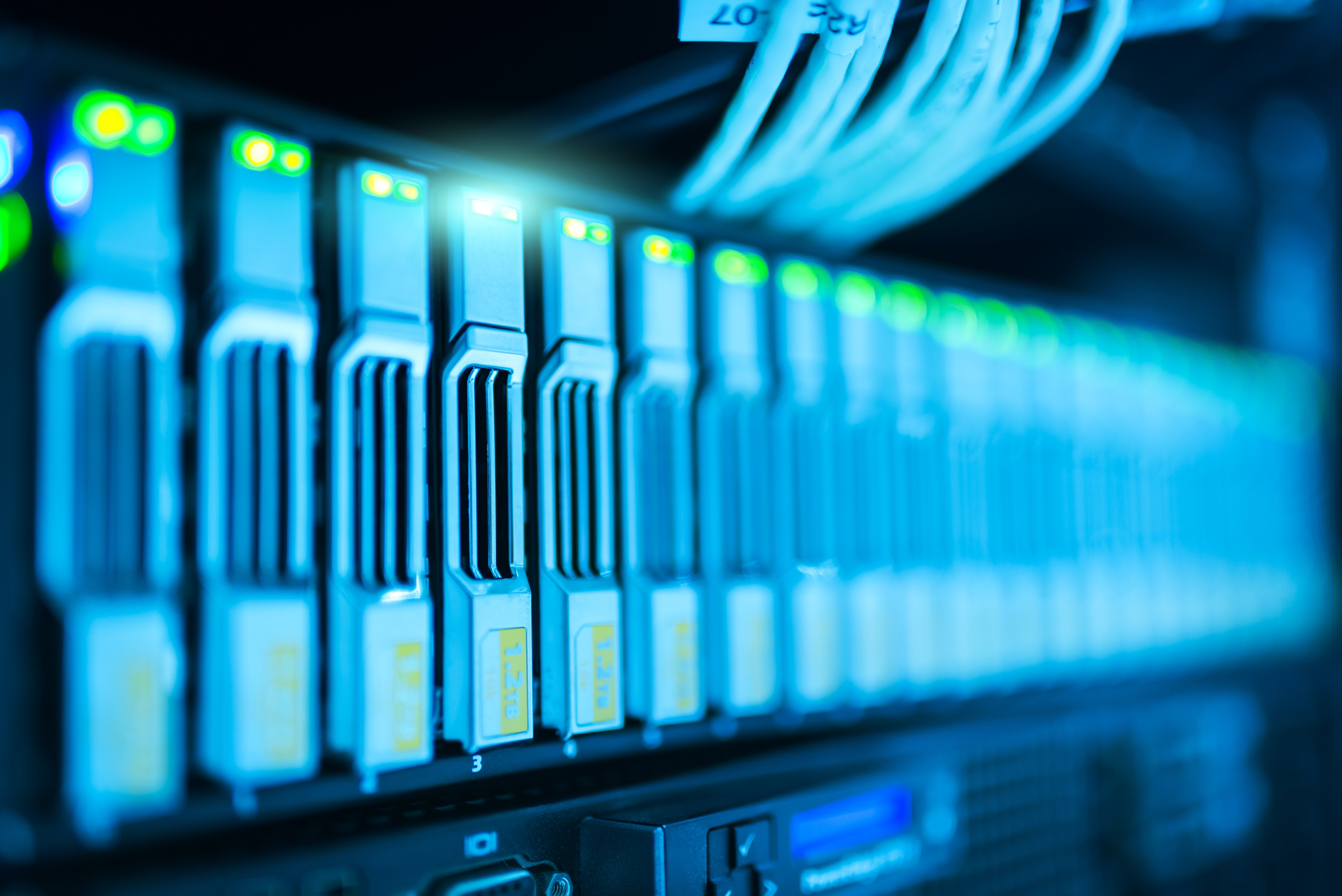 Earlier this year, the MariaDB Corporation released SkySQL – the only database-as-a-service specifically optimized for cloud infrastructure and services. It utilizes Kubernetes to provide ease of use and self-service features combined with the demanded enterprise reliability, as well as corresponding grade of support. You can read more about it here: https://mariadb.com/products/skysql/

We love keeping up with MariaDB, and came across this great article from The Register detailing the experience of a Financial Services Software company, called FNI, who saved 2 million in licensing costs by switching from Oracle DB to MariaDB's SkySQL. We thought it would be an interesting read, make sure check out the original article: https://www.theregister.com/2020/11/10/mariadb_migration/

In essence, FNI started migrating their Loan Management System from Oracle DB to MariaDB's Cloud platform with it set to complete this month. One of their DBAs shared that beforehand, a huge part of their work was making sure their systems are healthy through patching and maintenance, leaving almost no time for improving DB performance. This would not be the case with the migration to SkySQL, despite the fact they will have to spend a lot of time rewriting its automated jobs and backups, as well as enterprise data warehouse loads.

Furthermore, they described an established and long-time running Oracle System as a "mysterious black box" which only Oracle Support could help with to a limited degree. Many in the company had no idea what the Java code did or how to mitigate the regular errors it resulted. They wanted something manageable, so they turned to MariaDB as it is based off a MySQL branch – understandable, manageable, and transparent.

To summarize, MariaDB has been proving a viable option for enterprise databases and with the addition of SkySQL to their portfolio, they are innovating in the space by letting DBAs improve upon their databases and, in turn, make their companies' products more competitive rather than spend the majority of their time patching and maintaining.