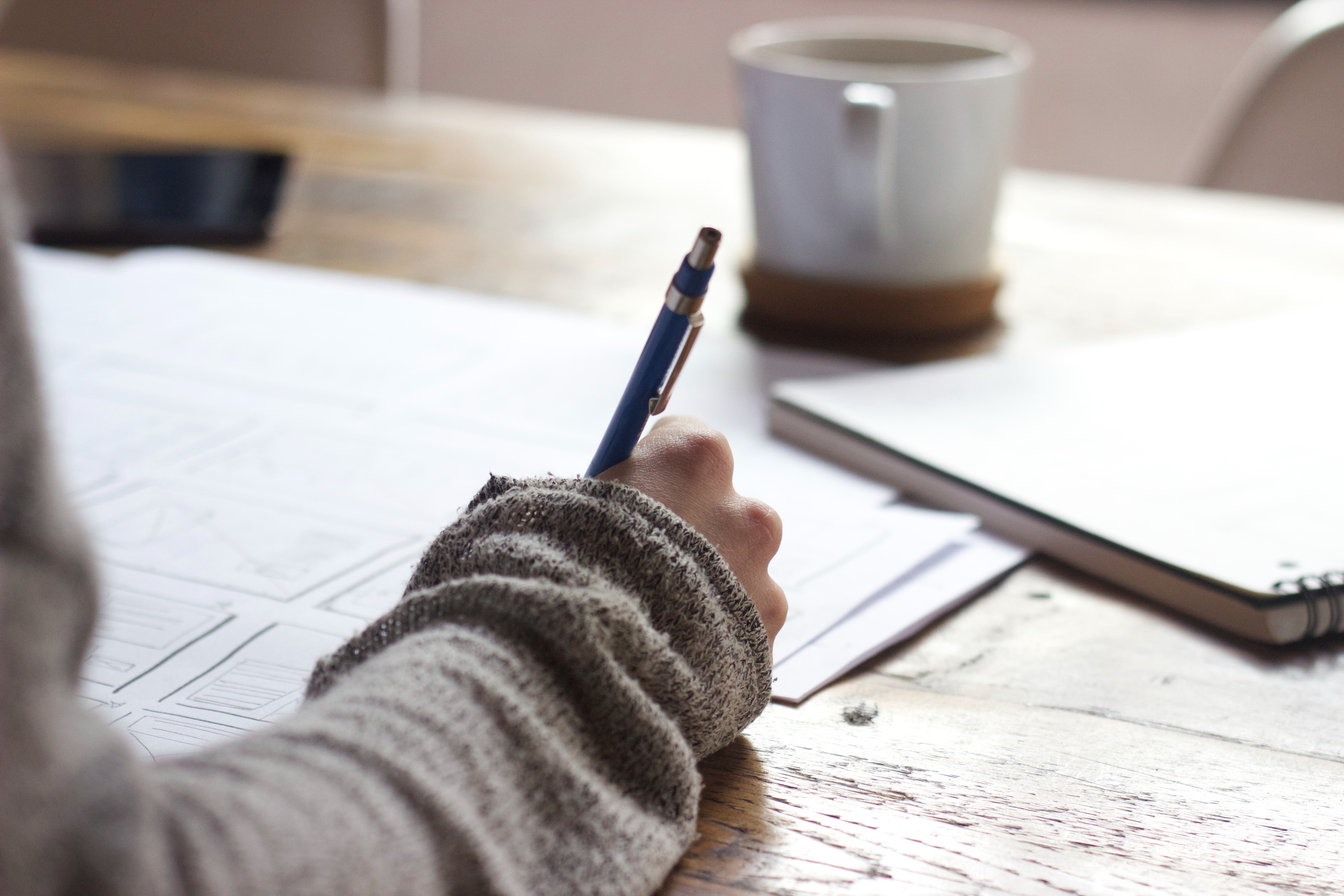 ​Your CV can 'make or break' your opportunities – it represents the chance to market your skills and experience in order to ensure you make the right first impression on potential hiring managers.

We always think that a CV should keep concise, positive and interesting. In some circumstances it can be a great idea to understand and research the role you are applying for and tailor your CV, highlighting the key skills and relevant knowledge that the Client is looking for. This is your opportunity to 'stand out from the crowd' and ensure your CV is noticed.

Here are some tips on writing your CV – including advice on design, layout and content. If there are areas you are unsure on or wish to discuss, we will be happy to help!

Structure

The most common structure and contents of a CV include:

•Personal Details
•Career Summary & Objectives
•Career History
•Key Achievements
•Education & Training Summary
•Personal Interests

Key CV Content

Your CV will typically be considered for a matter of minutes, sometimes seconds – this is a very limited window of opportunity in which to convince a client that they want to know more. It is imperative that you provide a clear picture of what you can offer and why you are suitable for the position you are applying, and this must 'jump off the page' at the client.

To decide what to include in your CV and where, follow these principles and guidelines:

•Typically your CV should be no more than 2-3 pages, and in some cases even a one page summary is enough
•If you have a lot of experience to demonstrate, a supplementary document offering more depth of detail about your project experience can be useful. Keeping this separate helps to ensure that your main CV remains succinct and effective, whilst allowing the client to read more detail if they wish
•Your CV should be honest and factual – lies or exaggerations always come to light!
•The beginning of your CV should contain the relevant personal details – Full Name, Address, Contact Details (home and mobile phone numbers, email address), and Nationality (including work permit/visa status where appropriate)
•Choose a presentation format that allows you to headline key skills, key achievements or key attributes – for example, people working in Technical roles should demonstrate their technology knowledge and skills, people in Performance-focused roles should highlight their achievements
•Your employment history should commence with your current or most recent job and work backwards
•Achievements should be short, bullet-pointed statements and include your role, the action you took and a comment on the result of your action. Where information clearly demonstrates your suitability for the vacancy you're applying for, include this information near the beginning of the CV
•Leave out information that is irrelevant or negative
•Include details of recent training, examinations and certifications which could be relevant
•List all your professional memberships and relevant qualifications

What to exclude from your CV

•Photographs – Unless the position specifically requires it or applying in a country where this is standard (such as Germany)
•Negative information, such as your reasons for leaving - these can often be misinterpreted
•Salary levels and salary progression – this can also be easily misinterpreted and create the wrong impression
•Do not leave unexplained gaps in your CV
•References – this is something we would address at a later point in the process, where they can be appropriately briefed

CV Presentation

•Lay your CV out neatly and make sure the document is not cluttered
•Don't make the margins too deep or too narrow
•Resist writing lengthy paragraphs - be concise
•Careful use of bold type can be effective
•Use an easy to read font such as Arial or Calibri
•Text should be at a sensible size (typically 10-12pt)
•Differences in text size or colour should be restricted to key titles or headers only
•Check for spelling and grammar errors – if you don't put attention to detail in your CV, this doesn't encourage confidence in the quality of work you would provide. This is especially important if you are presenting yourself as fluent in a non-native language


There is of course no 'one size fits all' approach and your CV should definitely represent you as an individual, but we hope that these tips and suggestions on basic structure prove helpful.

If you have any questions or topics to discuss then please do not hesitate to get in touch.

Now...let's go and find the perfect role!
​